01
Estate Tour & Tasting
Join us for a unique, in-depth exploration of our wines, vines, and garden-to-table cuisine.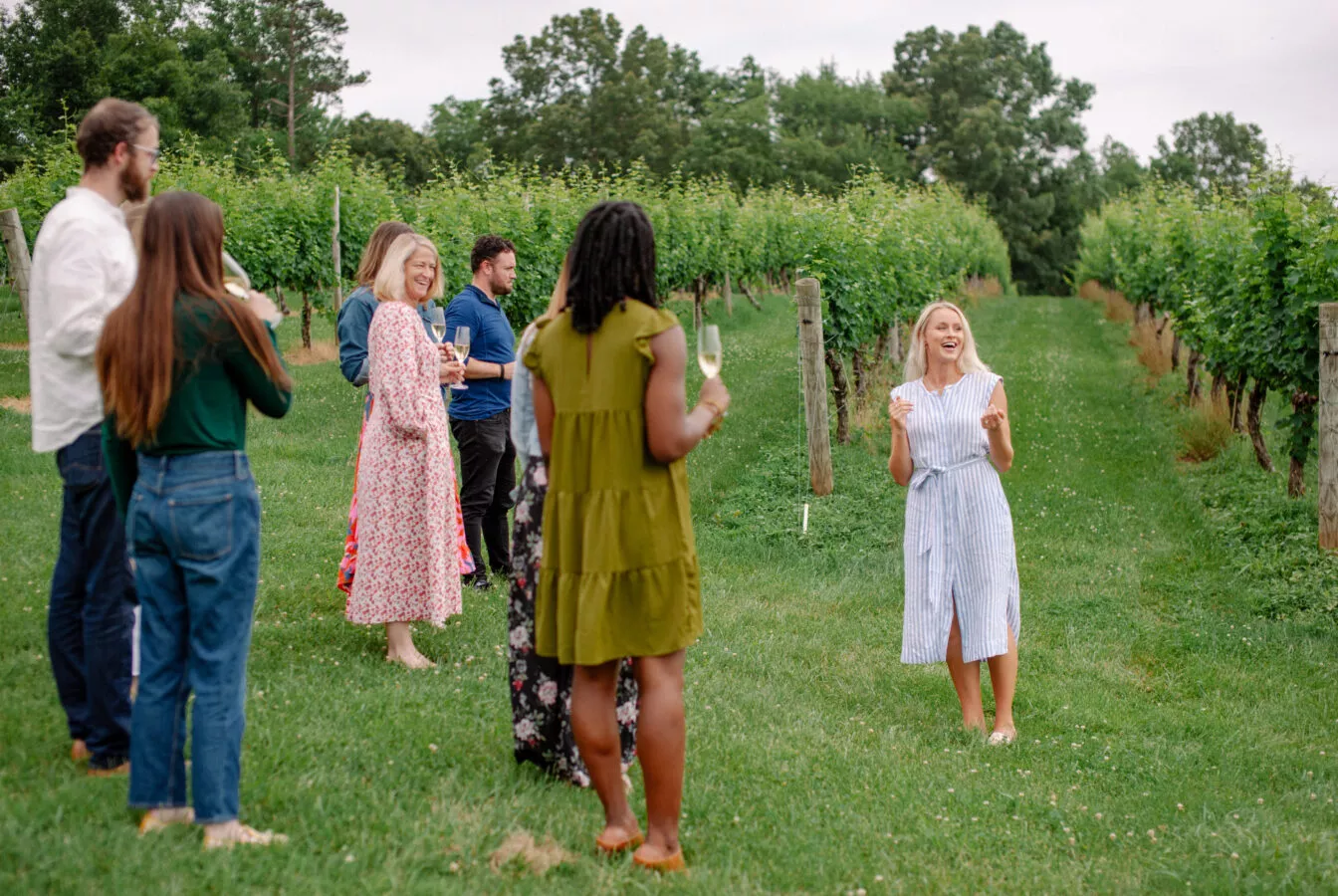 02
Cooking School
Roll up your sleeves and come hungry to Pippin Hill's Cooking School where you will work in a hands-on style class at Chef's direction and end the evening enjoying the fruits of your labor at a family-style dinner.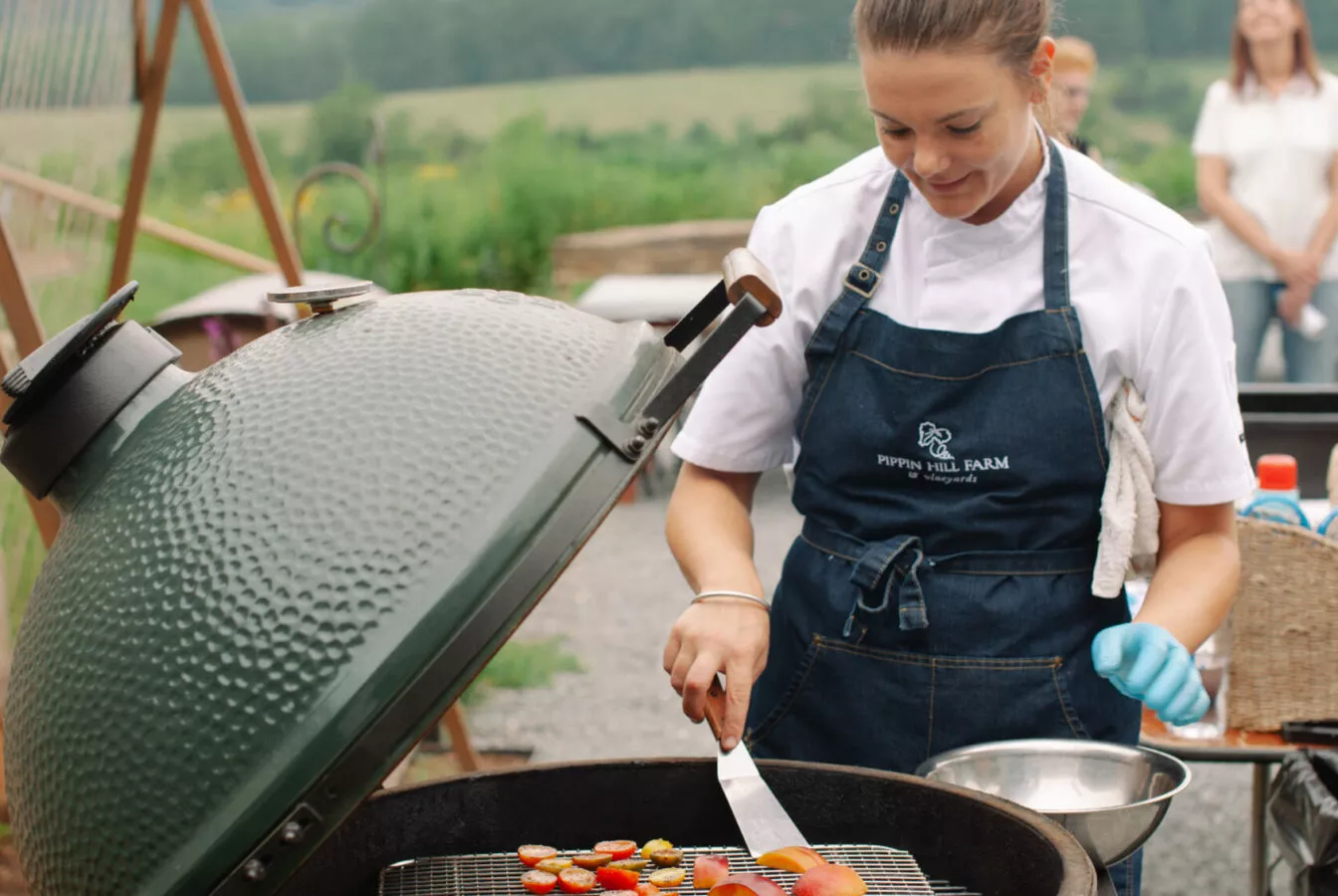 03
Wine School
Delve into fun and educational wine topics such as Wine 101, the winemaking process, viticulture, the evolution of wine, and everyone's favorite topic – how to perfectly pair wine with food.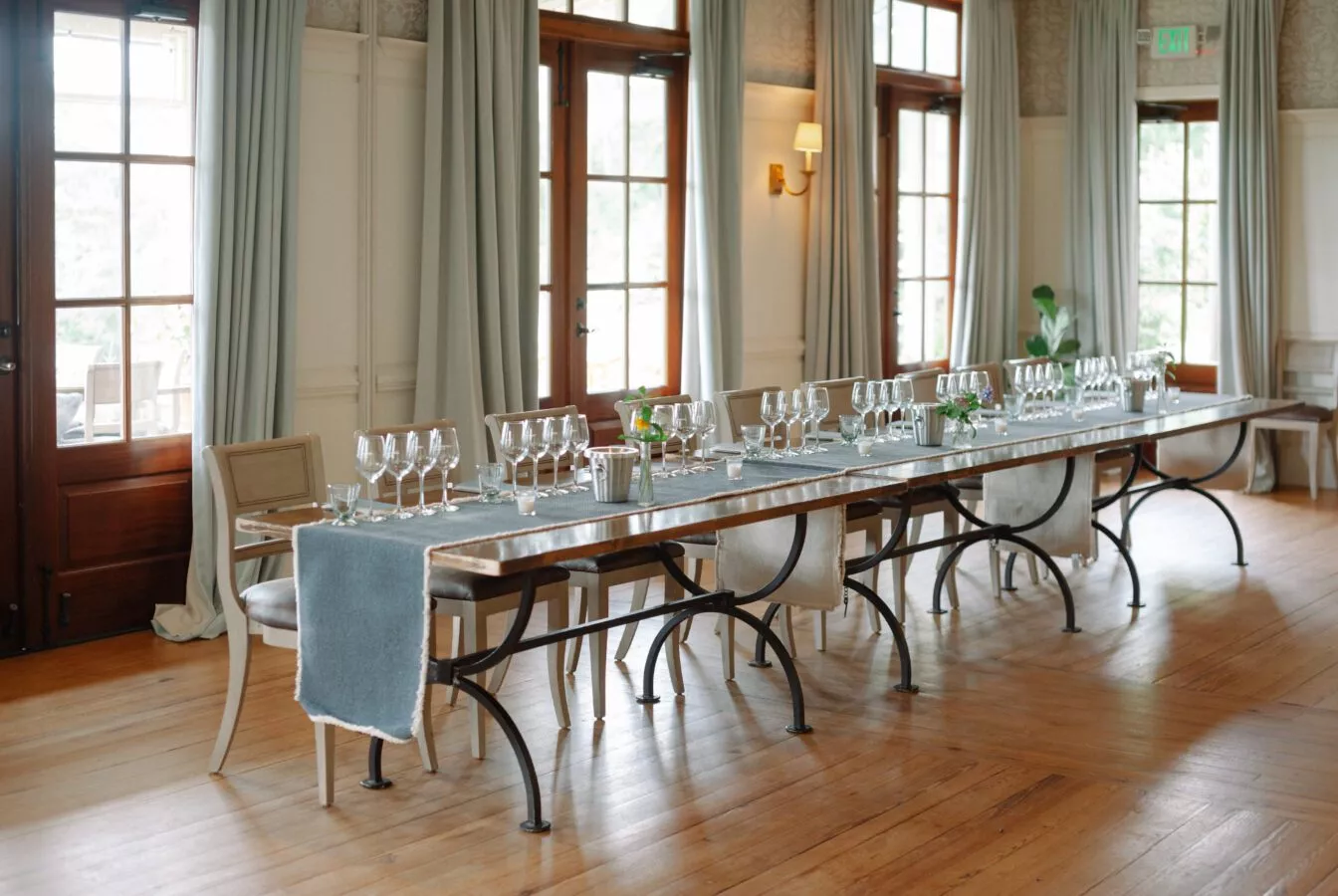 04
Vintner's Table
Wine and food lovers are in for a treat with Pippin Hill's exclusive agritourism experience. We welcome your party of 10 or more to indulge in a custom 4 or 5 course chef's menu alongside perfectly curated wine pairings.
05
Greenhouse
Our newest addition to the property, the Greenhouse, is a space of all trades with seasonal classes, private events, and Vintner's Tables.
06
Of the Season
Let us host you for our seasonal, educational, and hands-on events including our annual Cut Flower Workshops, Winter Wreath-making Workshops, Cookie Decorating Cooking Classes, Gingerbread Making Cooking Classes, and more!